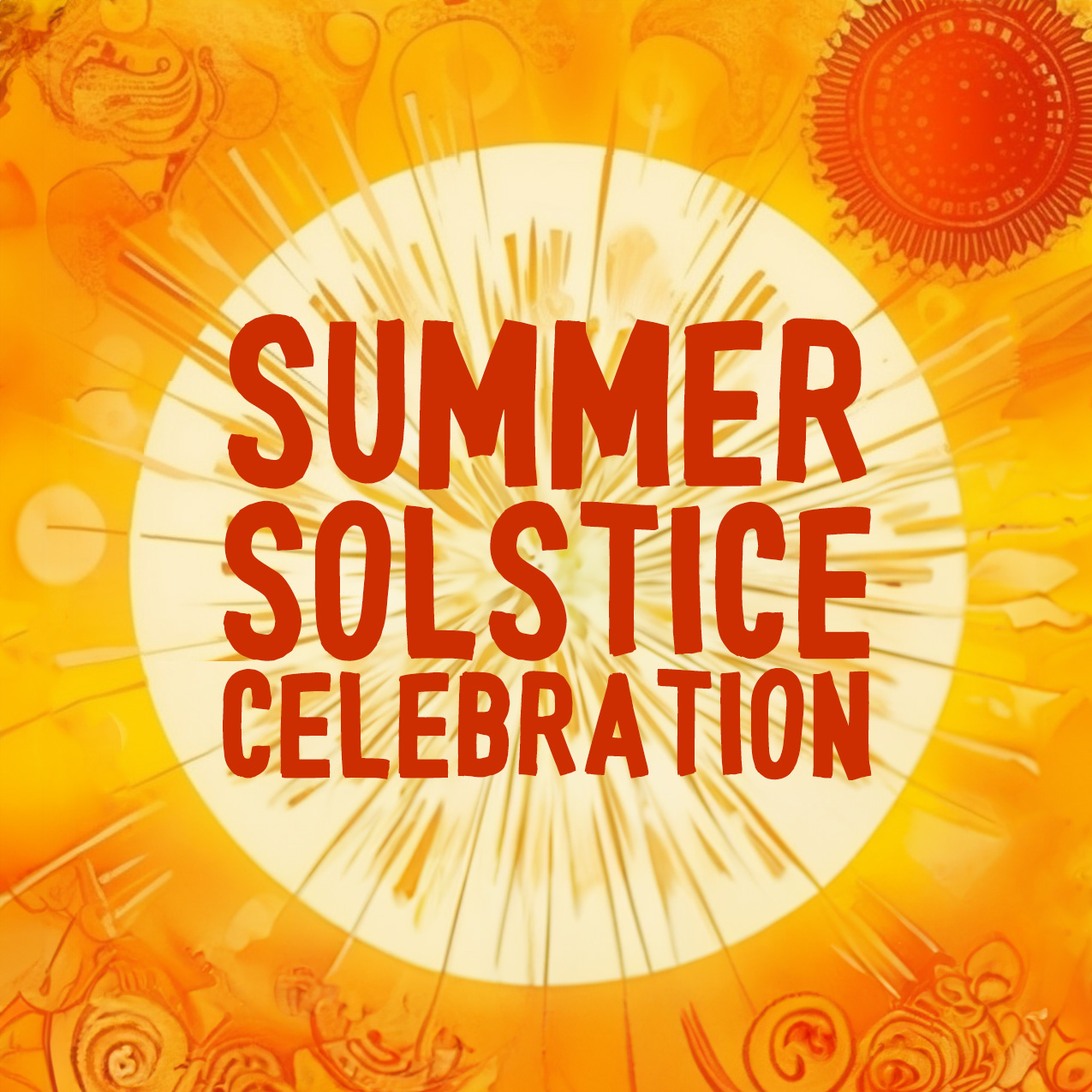 Prepare yourself for a mystical experience as we gather to honor the Summer Solstice, the longest day of the year.

Throughout history, this celestial event has been celebrated across cultures and continents.

At this event we hold space for diverse traditions of ritual, reverence, reverie, and revelry.

Indigenous Mexican Timekeeping for the Solstice
Kikapoo, Chichimekatl, a TONALPOUKI, Keeper of the signs of the days of the Sun Renowned Authority of the ancient original indigenous Culture and its precise measurements of time and space. He is Co-Founder of the House of the Aztek Heart, AZTEKAYOLOKALLI, a floating school to teach and practice the Science and art of time keeping. Advisor, CCSF Aztek Calendar Project, in San Francisco. Ca. Member of the Frente Mexicano Pro Derechos Humanos, and a UN Messenger of Peace. Mazatzin offers a Re-introduction to one's Cosmic Identity and Responsibility.
Chief Pajé Penó Shonoyá, karine, Andres Espinoza Arellano
Songs from the Hearts of the Amazon to the Andes
From The Hearts of the Amazon Forest with Blessings from the 'Montanas de Andes' The Noké Koî & Tribe Carry their Medicine with Prayers to be Shared. Fifth Generation Shaman Pajé Penó Shonoyá, with his Wife karine, share their Wisdom songs in their first visit to America from the Amazon. Andres Arellano, Pajé's former student, offers Gifts he has received in his Listening and Learning from the Shipibo-Conibo & Quechua Masters, Sanskrit Mantras from India, and Native American prayers from the Lakotas.Their Songs are Medicine that can be Enjoyed, In Joy.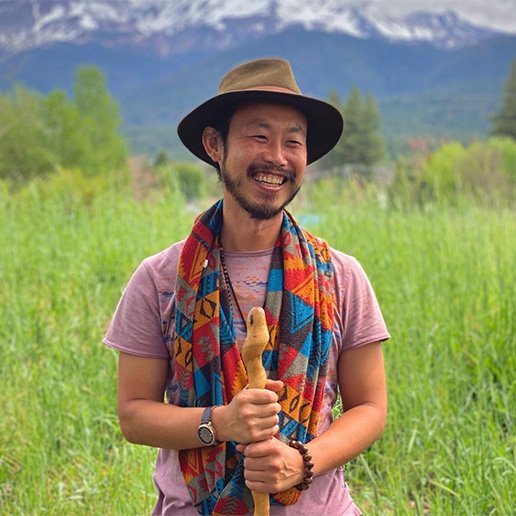 Xiazhi
Chinese Summer Solstice
Summer Solstice is a special annual alignment of Earth to Sun. In Chinese natural philosophy, the element of Fire flourishes both around and within us. Join a guided practice to align with the meaning, energy, and light of the season. 

Paul is the founder of Dao Center, Doctor of Acupuncture and Chinese Medicine, Board Licensed Acupuncturist, Sifu of WingChun, Chinese Astrologist, Guqin musician, and "Memetic Healer & Cultural Acupuncturist specializing in Clinical Cosmology & Mythopoetic Engineering."
Jewish Fire Magic & the Kabbalah of the Summer Solstice
Yosef Rosen is an educator, ritual designer, DJ, and recipient of a doctorate in Jewish Studies (UC Berkeley). His public offerings solicit a merging of what modern society often keeps separate: the contemporary and the ancient, the academic and the experiential, the religious and the secular, the spiritual and the somatic. An expert in the history of Kabbalah & Jewish magic, Yosef works to translate the mysteries of the past into usable mythologies and practices.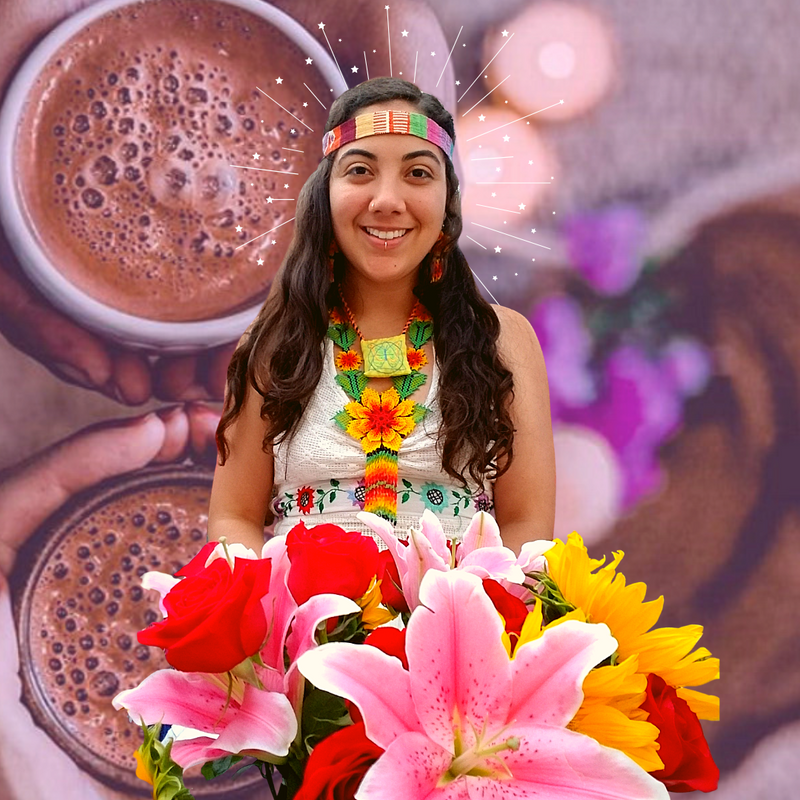 Awaken your heart through a blissful cup of ceremonial cacao. Receive the deep wisdom and love this sacred plant medicine has to offer! Madaly Love is a curanderx, entheogenic guide, addiction recovery coach, and quantum energy healer with a mission to support you to open your heart to the universe, tap into your intuitive gifts, and heal across generations and timelines.
More Info
Bön Tibetan Solstice Mantra & Meditation
Rachael will be sharing the Ma Tri mantra or Compassion mantra which is is used to clear and purify the energy body. Singing it at the solstice time is supported by the peak natural light of the season. The practice supports the transformation and dissolution of emotional difficulties (anger, greed, ignorance, jealousy and envy) and invokes pure qualities of love, generosity, wisdom, openness, peacefulness and compassion. Reciting this mantra helps us to connect with and reinforce those qualities within ourselves and in the world. 
Rachael Henrichsen, is a California State Licensed Acupuncturist (L.Ac.), nationally certified Oriental Medicine Practitioner (NCCAOM), Herbalist, Mantic Artist, Tea Practitioner in the Urasenke Tradition, and Founder of Red Gate Path. She currently is a teacher at the Original Instructions School of Traditional Medicine and Practical Skills and an Assistant Professor at the Golden Gate School of Feng Shui.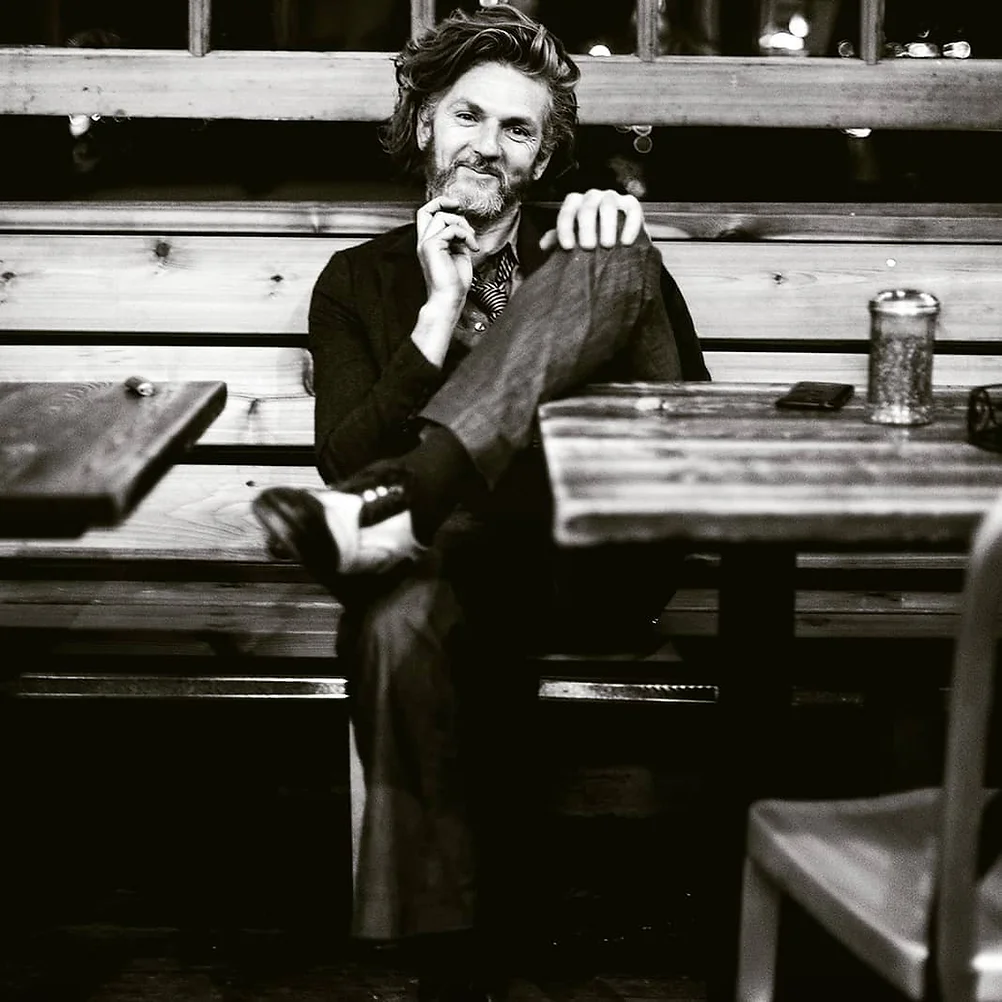 Irish Solstice Storytelling
Obo Martin is a gifted storyteller, born to Irish parents in San Francisco and now living in Nevada City. His powerful and captivating true tall tales of adventure – have been heard throughout North America and Europe captivating audiences and sending them on whirlwind   of imagination and wonder. He is known for his ability to pluck at heartstrings and tickle funny bones, while entertaining listeners with a sense of magic. He has shared his gift on the main stage of the Oregon Country Fair as part of the Midnight Variety Show, to an audience of 8,000 people in 2019, and he was the featured guest teller at this years Sierra Storytelling Festival . Obo's skill and charisma make him a mesmerizing storyteller, and he will continue to instill a childlike curiosity in the hearts of those who hear him.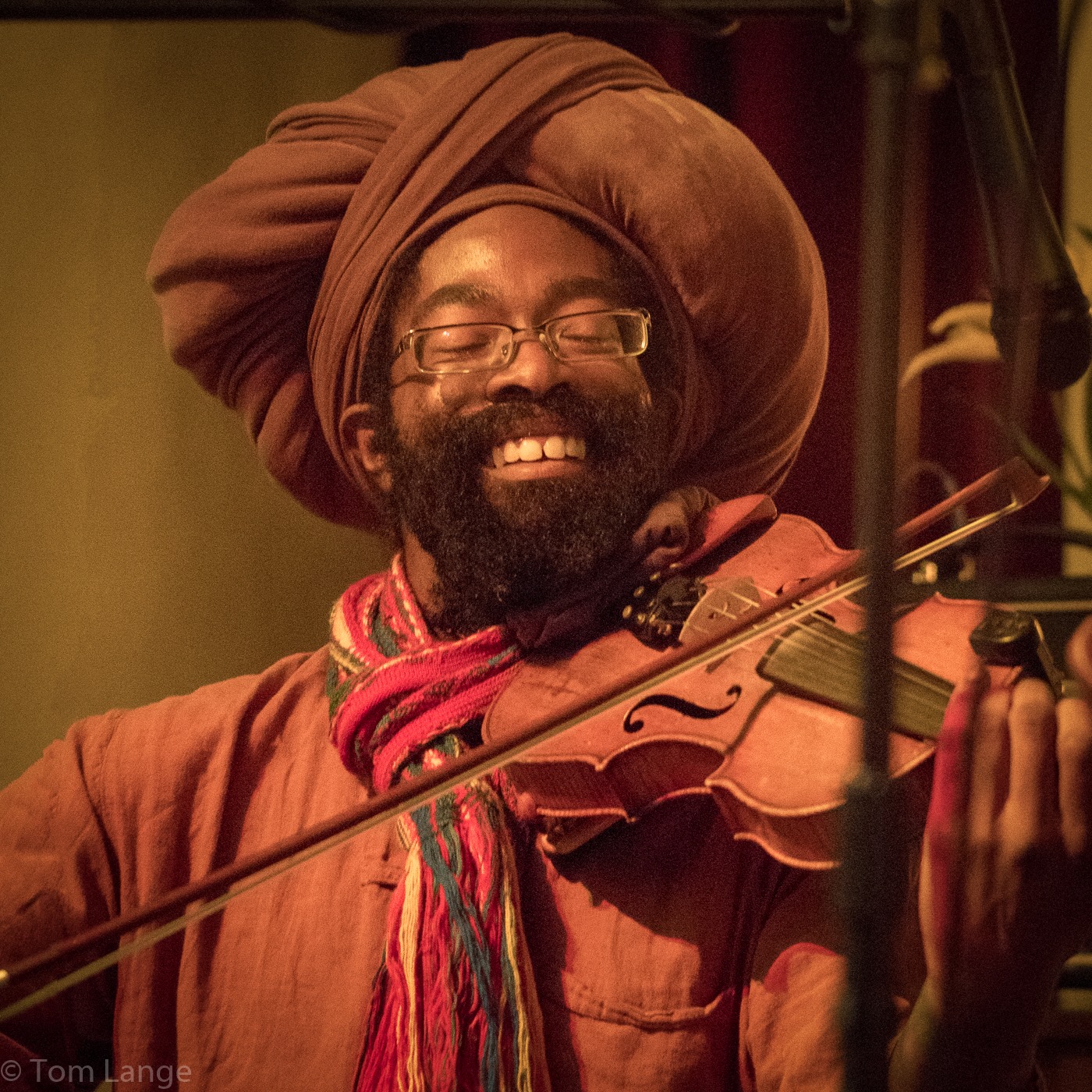 Nationally acclaimed folk musician, educator, and multi-instrumentalist Amre Leon Dana will share wisdom and music for the summer solstice, with a backdrop of the literal sounds of the Appalachian mountains.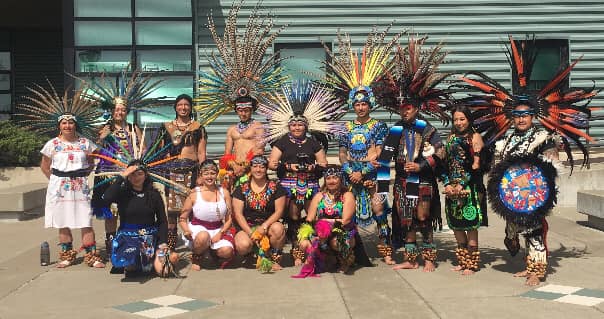 Aztec Solstice Dance & Ritual
The In Lak'ech Group was founded in 2013 and is based out of Oakland Ca.
Ernesto Olmos has been active in the community arts in Northern California since 1998. He has developed a wide range of programs, curriculum, presentations, art exhibits and musical performance based in traditions of Native Mexico. He travels to support sacred ceremonies and cultural exchanges throughout the Americas. Ernesto combines ancient forms of art that have been passed down through oral and ceremonial traditions. He works to keep sacred arts thriving with the intention of remembering indigenous roots and living in with full honor as we walk in the path set out by our ancestors, using the healing sounds of Mesoamerican instruments and indigenous cultural traditions from Oaxaca, Mexico.