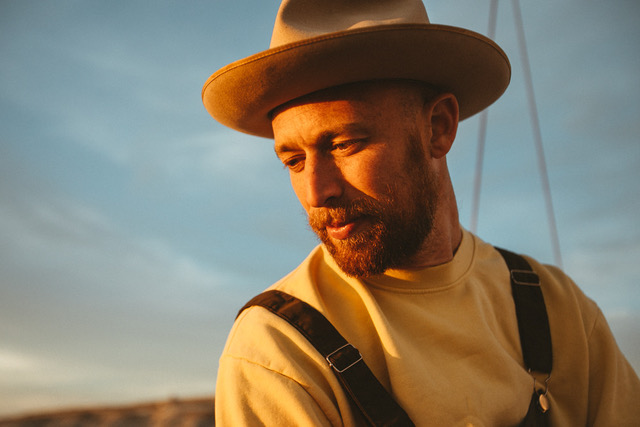 The Human Experience is David Block's principal project as a live electronic composer, multi-instrumentalist, and producer. Listeners experience a delicious symphonic blend of prismatic soundscapes and sultry beats. David is constantly pushing the boundaries of live electronic music. Playing, composing, and conducting his own electronic symphony live on stage, his performances are brimming and layered with human emotion, world exploration, and sacred sounds. Whether performing by himself, or with a live band, "The Human Experience" always delivers an emotionally charged show. David is also a member of Gone Gone Beyond.
(Beats Antique / Dirtwire)
David Satori is a member of Beats Antique, and former member and founder of Dirtwire. David is also involved with a nonprofit project called One Mic Studios. This project builds micro recording studios in under-resourced places around the world to uplift youth by giving them a voice and helping to amplify their message through the art of recording and production.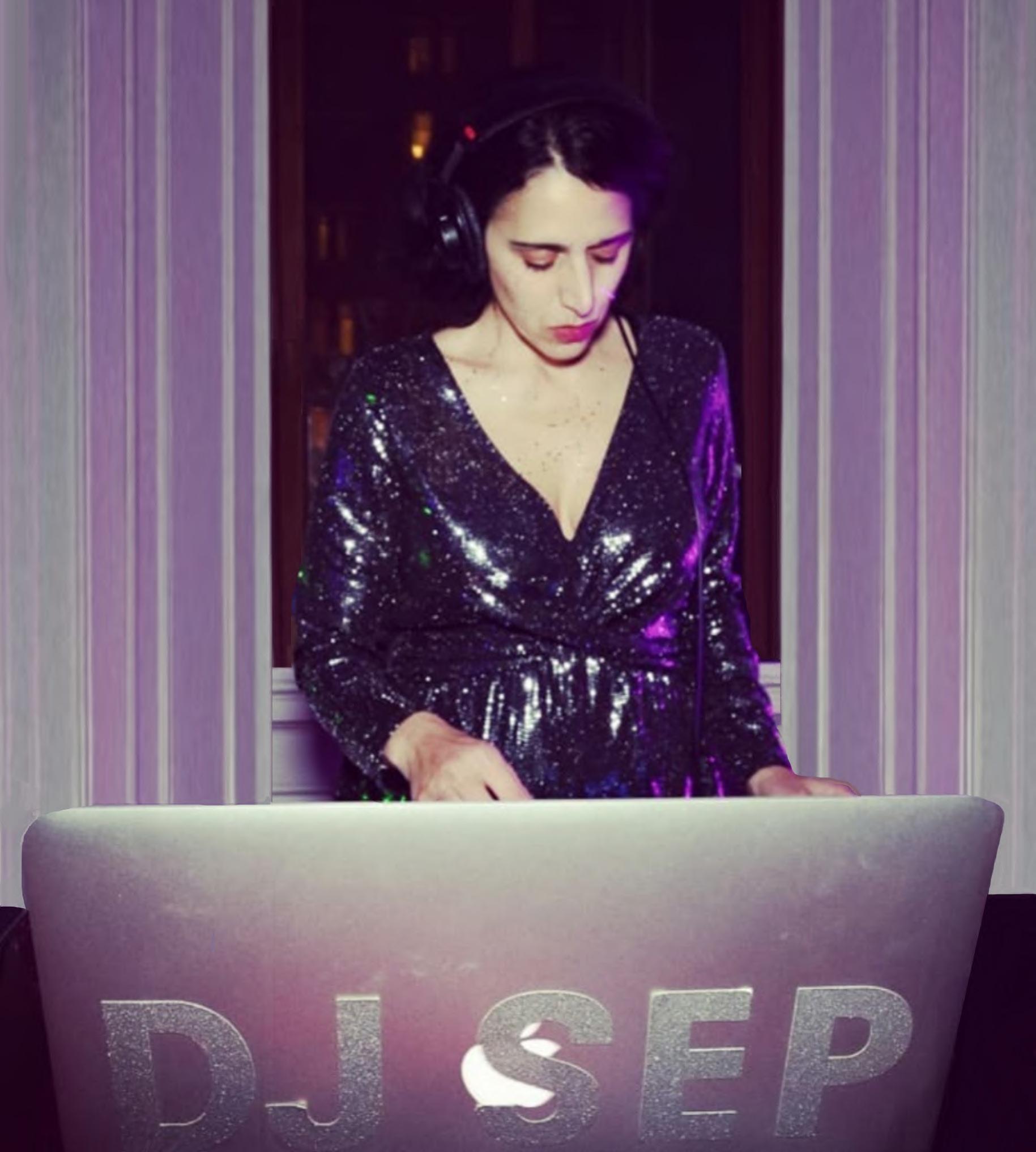 DJ Sep is a long-time San Francisco Bay Area DJ and producer, and the founder of Dub Mission, one of the longest-running reggae clubs in the world (1996-2019). She spins dub, reggae, dancehall, bass, Jungle/DnB, Afrobeats, and more. Sep has spun at festivals and clubs in Spain, the U.K., Canada, Mexico, many cities in the U.S., and most clubs in the greater Bay Area, and has presented and opened for a long list of reggae and electronic artists, including Lee Perry, The Scientist, Mad Professor, Sister Nancy, Sly & Robbie, Toots and The Maytals, Mykal Rose, Mungo's Hi Fi, Adrian Sherwood, Tippa Irie, The Wailers, Quantic, Akae Beka (aka Midnite), Hollie Cook, many others.
Arula is a singer-songwriter, electronic music producer, DJ, & sound healing facilitator.  She views music & movement as sacred expressions of a universal language; a language that unites and empowers people from all backgrounds.  As a musician and movement artist she values expression as a path to awakening; a gateway to exploring the different parts of ourselves, the light & the shadow, exploring duality as a path to unity.
DJ Dragonfly brings dancefloor-ready, open-format, underground-inspired and high-vibration Global Bass, infusing the sonic depth of bass culture's boom with globally inspired rhythmic mysticism and sacred morphology. 
AguaMayyim is a collaborative music project between Rose and Franky Garcia, born out of their deep love and mutual passion for the healing power of sound. Together they DJ, lead breath work and sound healing gatherings, and produce EDM & ecstatic dance events in Santa Cruz, CA.
From Brazil's pulsating street percussion to Colombia's shamanic healing chants, singer and multi-instrumentalist Ben Harris synthesizes the sonic universe of Latin America to create a unique 21st century fusion called "Medicine Beat".  Born and raised in the rich cultural stew of California's Bay Area, Harris was exposed to music from around the world at an early age.  He played classical trumpet in various bands and orchestras and also developed an interest in Afro-Latin hand percussion.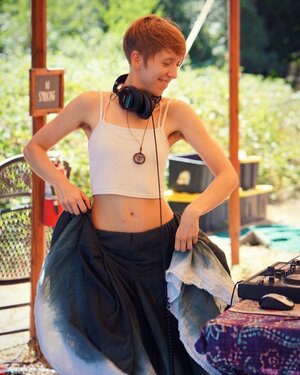 Maya Light loves to dive into the depths of connection and expression through the unique and captivating conversation that is awakened on the dance floor. She plays as a director of the human experience, offering countless pathways and possibilities of movement through the range of diverse music she shares. Drawn to deliciously wompy, heart-bass world beats, she encourages a rich exploration with a dynamically nourishing and inspiring journey of sound.
DJ Bambi plays global ethno-electronic music, woven into soundscapes that welcome bodies into a dance experience where sacredness and silliness crash into each other, and the difference between play and prayer dissolves.
NUNYA learned to DJ on vinyl during her adolescent rave days in her hometown of Las Vegas, picking it back up recently after 15 years of running SOUNDPIECES – the SF party crew famed for debuting a chunk of the dubstep all-stars since 2006. Her tastemaker roots reflect how versatile she is, from DnB, Dubstep, Trap, to dropping UKG and Disco. NUNYA's career on the stage began before she can remember, practicing music in the form of dancing, piano, and singing. Taking on the spotlight, it's become clear there's still a lot more to Nunya's fate, musically.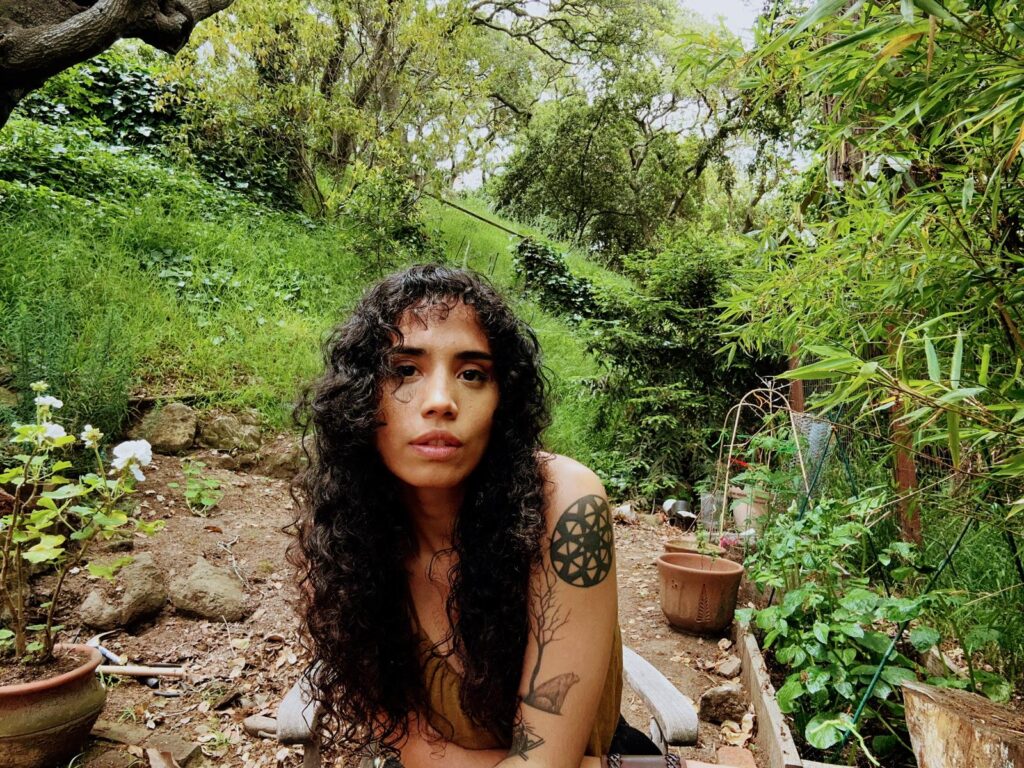 A psychotherapist, percussionist and DJ, Michelle was born and raised in both Southern California and Cali, Colombia. Spiritually and artistically influenced by her Honduran father, Michelle has been compiling music and singing since she was 13 years old. Through music, she shares her story of origin, experience, appreciation and resistance. Join Michelle for an eclectic and essential journey through deep soulful house, amapiano, Afrobeats, Afro-Colombian folk, Latin and American soul, Latin classics, funk and psychedelic South American electronica.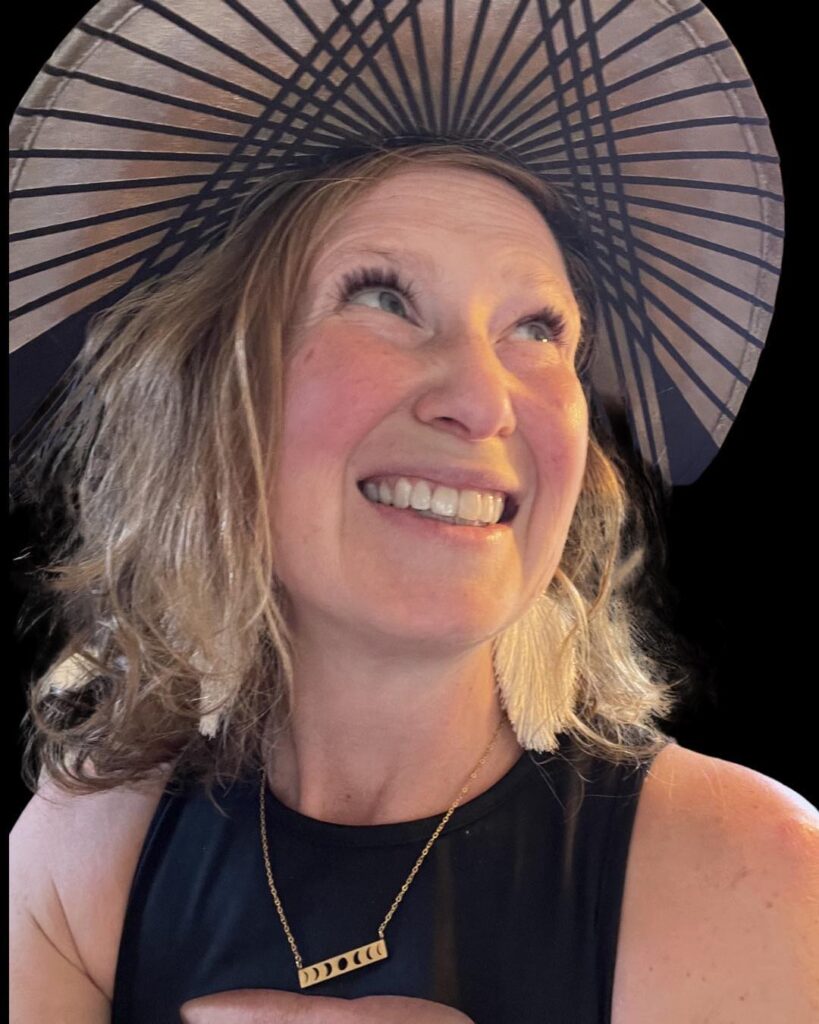 DJ Soleiluna (aka Rachel Jordana) has been a 5Rhythms teacher and DJ since 2010. She is known for her high energy world music and muti-genre surprises. Come prepared to sweat.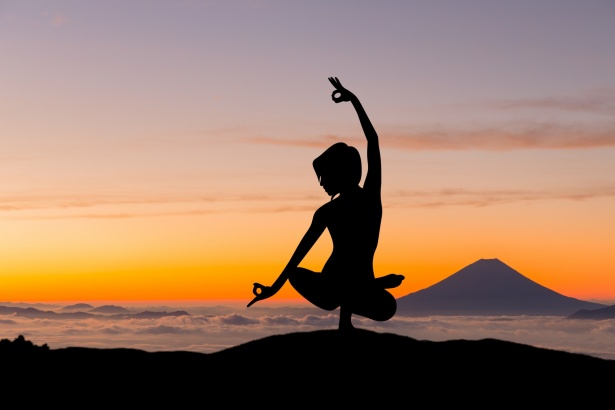 Take a pause and allow healing vibrations to wash over your body. Anwen will be playing symphonic gongs, 432hz crystal singing bowls, Tibetan singing bowls, ocean drum, rain stick, and Pyrenees koshi chimes to facilitate a state of relaxation, restoration, and release.
We will be breathing, stretching and flowing through Daoist Medical Qigong sequences to explore the alchemy of breath, embodied movement, and meditation. Sean T Fox is a certified Acupuncturist, Hatha Yoga and White Tiger Medical Qigong Teacher.
More Info
Amy teaches Hatha Yoga and Qigong drawing from nature's wisdom. We are part of the natural world and natural world is part of us; we share rhythms, patterns, cycles and fluid movements. Through conscious movement, she offers a practice to reintegrate the mind, body and breath, reconnecting to the wilderness within and all around us.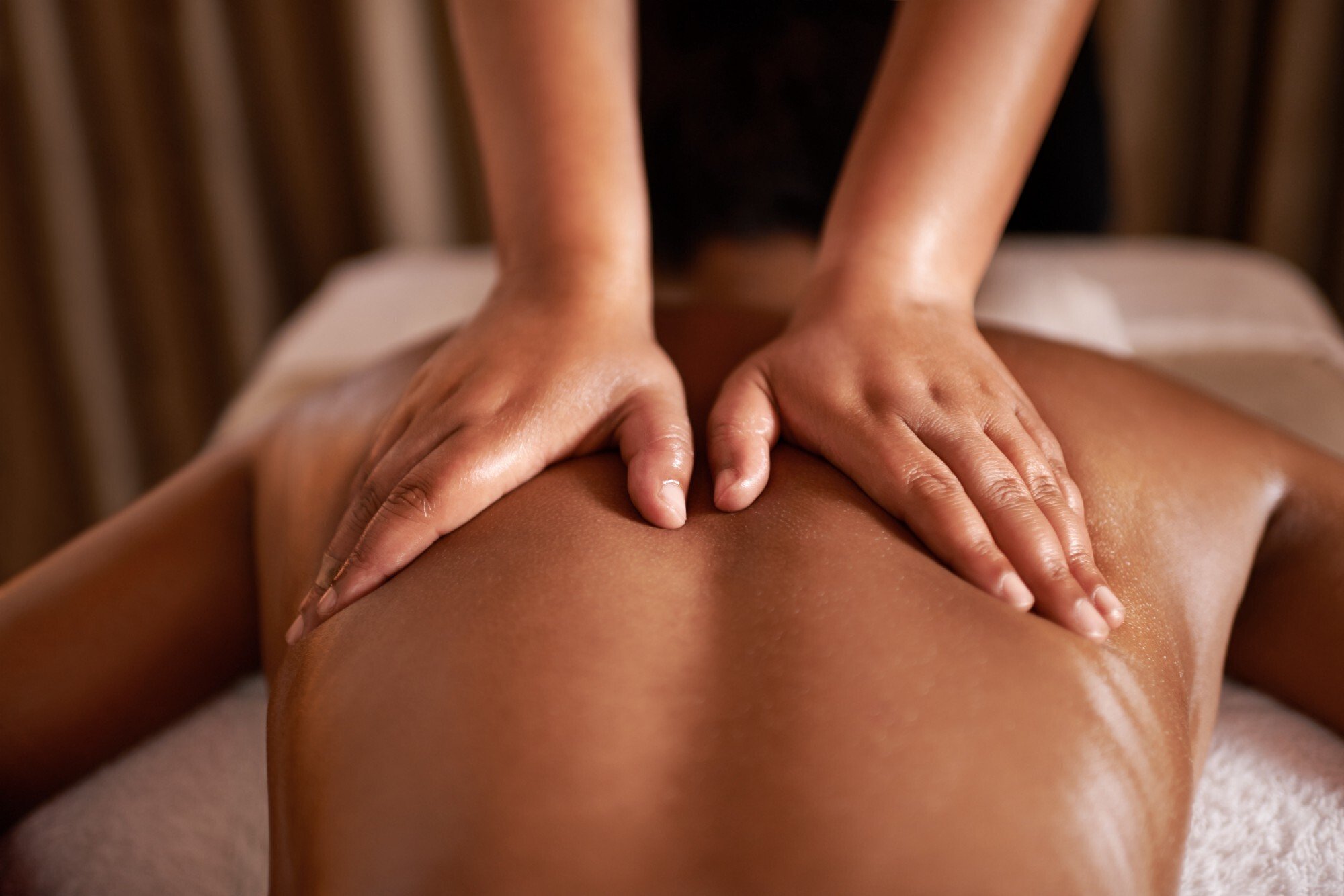 Relax and let your muscles unwind. There will be massage therapists set up at multiple locations around the venue.
Indigenous Mexican Timekeeping for the Solstice
Kikapoo, Chichimekatl, a TONALPOUKI, Keeper of the signs of the days of the Sun Renowned Authority of the ancient original indigenous Culture and its precise measurements of time and space. He is Co-Founder of the House of the Aztek Heart, AZTEKAYOLOKALLI, a floating school to teach and practice the Science and art of time keeping. Advisor, CCSF Aztek Calendar Project, in San Francisco. Ca. Member of the Frente Mexicano Pro Derechos Humanos, and a UN Messenger of Peace. Mazatzin offers a Re-introduction to one's Cosmic Identity and Responsibility.
Chief Pajé Penó Shonoyá, karine, Andres Espinoza Arellano
Songs from the Hearts of the Amazon to the Andes
From The Hearts of the Amazon Forest with Blessings from the 'Montanas de Andes' The Noké Koî & Tribe Carry their Medicine with Prayers to be Shared. Fifth Generation Shaman Pajé Penó Shonoyá, with his Wife karine, share their Wisdom songs in their first visit to America from the Amazon. Andres Arellano, Pajé's former student, offers Gifts he has received in his Listening and Learning from the Shipibo-Conibo & Quechua Masters, Sanskrit Mantras from India, and Native American prayers from the Lakotas.Their Songs are Medicine that can be Enjoyed, In Joy.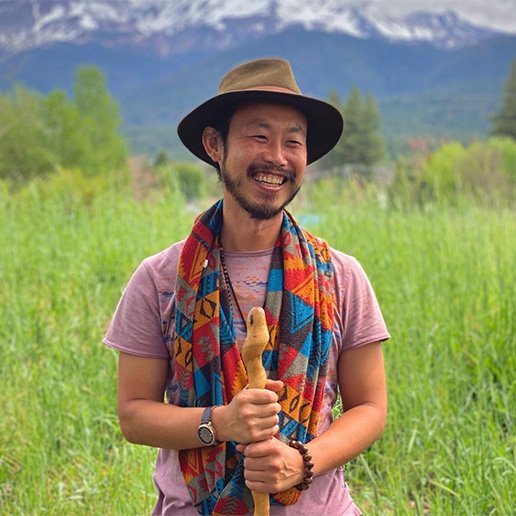 Xiazhi
Chinese Summer Solstice
Summer Solstice is a special annual alignment of Earth to Sun. In Chinese natural philosophy, the element of Fire flourishes both around and within us. Join a guided practice to align with the meaning, energy, and light of the season. 

Paul is the founder of Dao Center, Doctor of Acupuncture and Chinese Medicine, Board Licensed Acupuncturist, Sifu of WingChun, Chinese Astrologist, Guqin musician, and "Memetic Healer & Cultural Acupuncturist specializing in Clinical Cosmology & Mythopoetic Engineering."
Jewish Fire Magic & the Kabbalah of the Summer Solstice
Yosef Rosen is an educator, ritual designer, DJ, and recipient of a doctorate in Jewish Studies (UC Berkeley). His public offerings solicit a merging of what modern society often keeps separate: the contemporary and the ancient, the academic and the experiential, the religious and the secular, the spiritual and the somatic. An expert in the history of Kabbalah & Jewish magic, Yosef works to translate the mysteries of the past into usable mythologies and practices.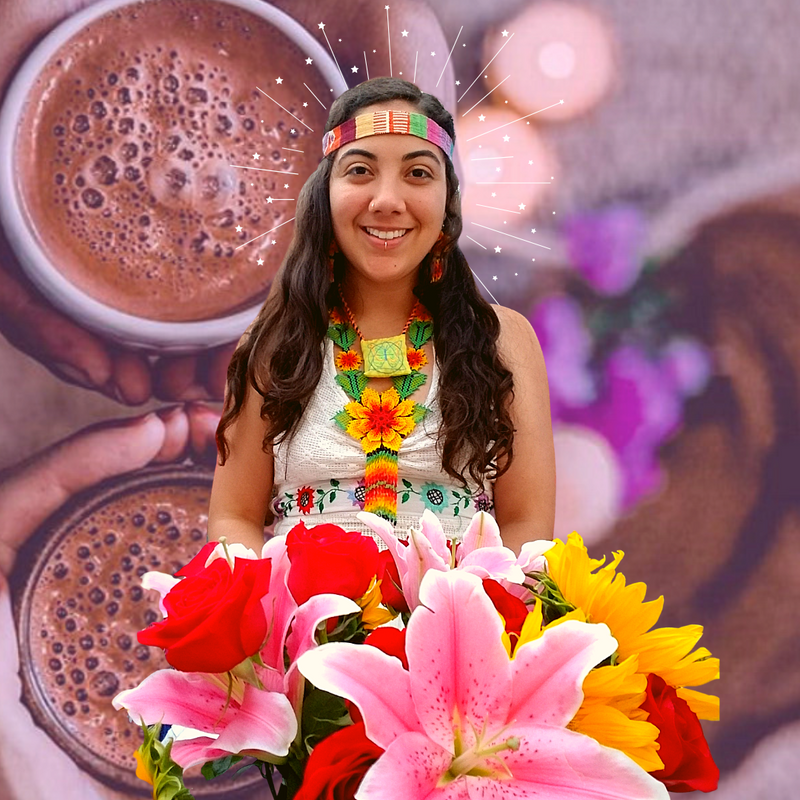 Awaken your heart through a blissful cup of ceremonial cacao. Receive the deep wisdom and love this sacred plant medicine has to offer! Madaly Love is a curanderx, entheogenic guide, addiction recovery coach, and quantum energy healer with a mission to support you to open your heart to the universe, tap into your intuitive gifts, and heal across generations and timelines.
More Info
Bön Tibetan Solstice Mantra & Meditation
Rachael will be sharing the Ma Tri mantra or Compassion mantra which is is used to clear and purify the energy body. Singing it at the solstice time is supported by the peak natural light of the season. The practice supports the transformation and dissolution of emotional difficulties (anger, greed, ignorance, jealousy and envy) and invokes pure qualities of love, generosity, wisdom, openness, peacefulness and compassion. Reciting this mantra helps us to connect with and reinforce those qualities within ourselves and in the world. 
Rachael Henrichsen, is a California State Licensed Acupuncturist (L.Ac.), nationally certified Oriental Medicine Practitioner (NCCAOM), Herbalist, Mantic Artist, Tea Practitioner in the Urasenke Tradition, and Founder of Red Gate Path. She currently is a teacher at the Original Instructions School of Traditional Medicine and Practical Skills and an Assistant Professor at the Golden Gate School of Feng Shui.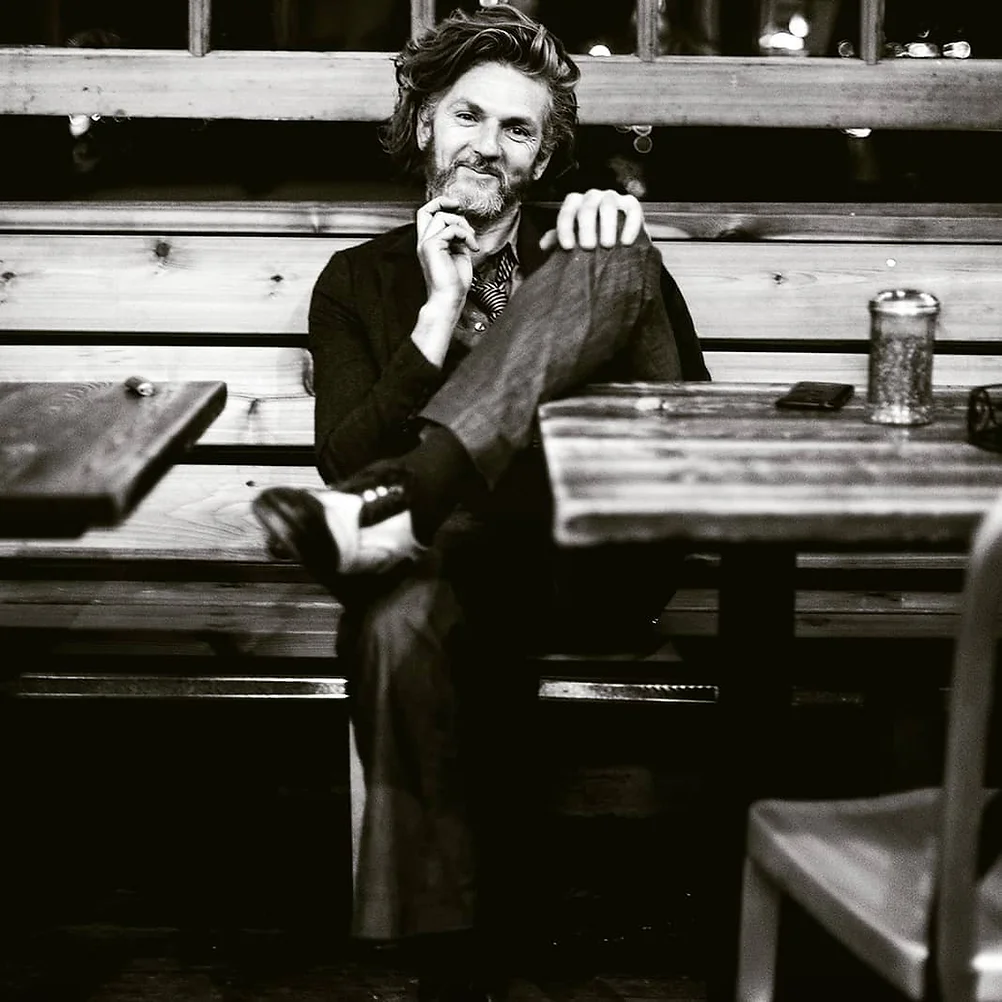 Irish Solstice Storytelling
Obo Martin is a gifted storyteller, born to Irish parents in San Francisco and now living in Nevada City. His powerful and captivating true tall tales of adventure – have been heard throughout North America and Europe captivating audiences and sending them on whirlwind   of imagination and wonder. He is known for his ability to pluck at heartstrings and tickle funny bones, while entertaining listeners with a sense of magic. He has shared his gift on the main stage of the Oregon Country Fair as part of the Midnight Variety Show, to an audience of 8,000 people in 2019, and he was the featured guest teller at this years Sierra Storytelling Festival . Obo's skill and charisma make him a mesmerizing storyteller, and he will continue to instill a childlike curiosity in the hearts of those who hear him.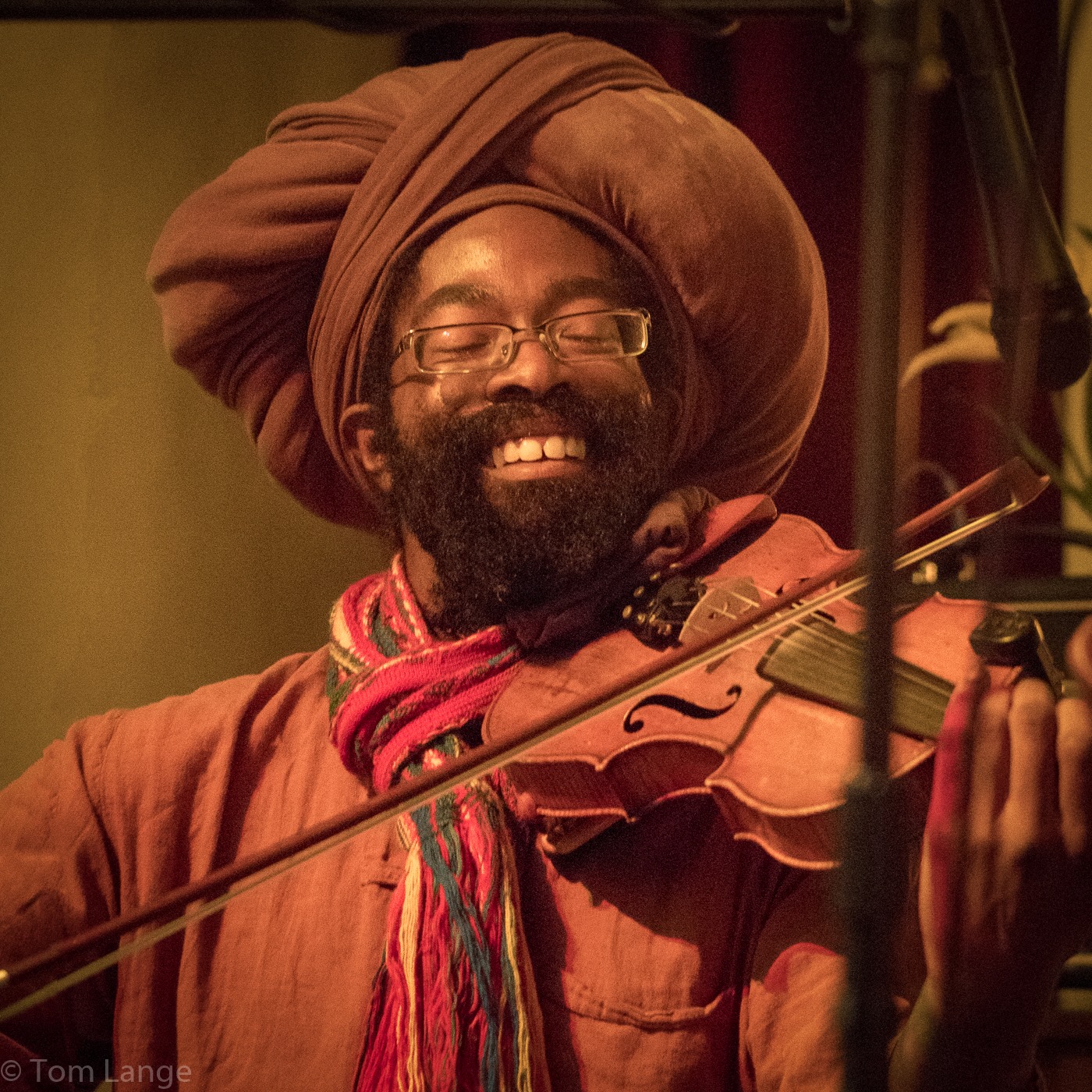 Nationally acclaimed folk musician, educator, and multi-instrumentalist Amre Leon Dana will share wisdom and music for the summer solstice, with a backdrop of the literal sounds of the Appalachian mountains.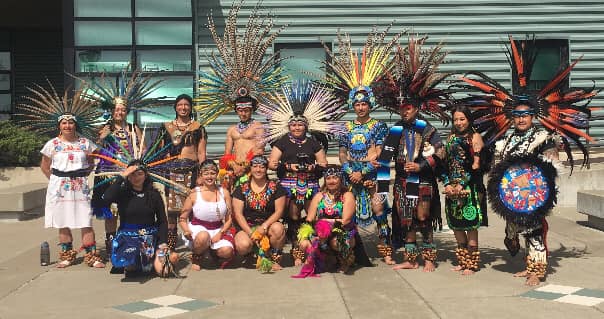 Aztec Solstice Dance & Ritual
The In Lak'ech Group was founded in 2013 and is based out of Oakland Ca.
Ernesto Olmos has been active in the community arts in Northern California since 1998. He has developed a wide range of programs, curriculum, presentations, art exhibits and musical performance based in traditions of Native Mexico. He travels to support sacred ceremonies and cultural exchanges throughout the Americas. Ernesto combines ancient forms of art that have been passed down through oral and ceremonial traditions. He works to keep sacred arts thriving with the intention of remembering indigenous roots and living in with full honor as we walk in the path set out by our ancestors, using the healing sounds of Mesoamerican instruments and indigenous cultural traditions from Oaxaca, Mexico.
Bring your instruments and jam!
Around the venue – in hallways, atriums, and nooks – there will be spontaneous acoustic folk music jams happening.
Low-income musicians who are interested in jamming at the event can apply for free tickets using this Guest Musician Application.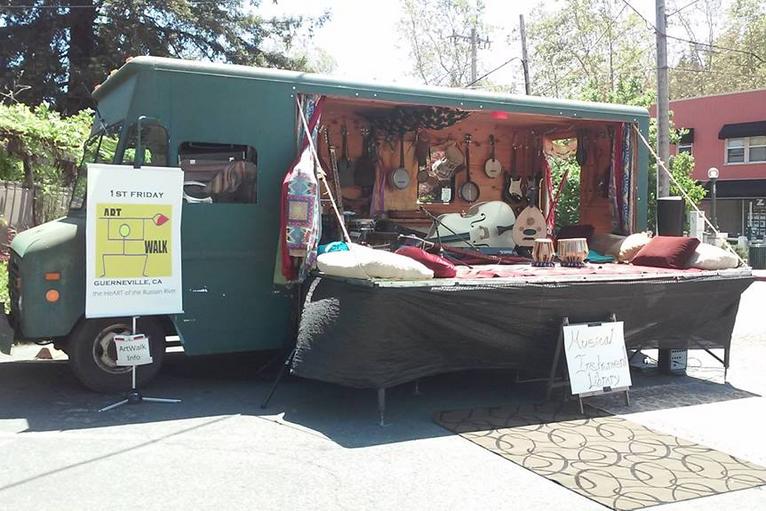 the musical instrument library
The Musical Instrument Library truck and stage will be parked in front of the venue, which will allow attendees to jam on borrowed instruments.